---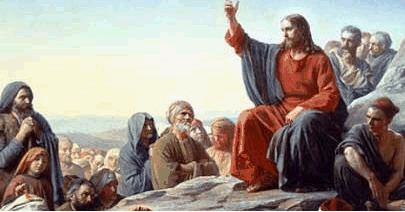 Top Web Sites For Jesus Christ
"Be Filled With the Power of His Holy Spirit"
---
The list of web sites here is to give one a way to increase their knowledge of Jesus both on a spiritual level and historic. We have also included Christian web sites with information about the growth of the Christian community.
As you go through these Christian web sites, pray that the Holy Spirit will bless you with that which is good and pleasing to the Lord.
Jesus Web Sites and Christian Related Sites
| | |
| --- | --- |
| Web Site | Comment |
| Catholic Online | Modern site rich in historical information about Jesus and the Saints |
| Apostles.com | Great site giving information about the apostles |
| From Jesus to Christ | Good historical information about Jesus and the early Christian Church from a secular source |
| Jesus of Nazareth | Site features early writings about Jesus by Thomas and James. Very Good. |
| Catholic-pages.com | Great site based in Austrailia. It gives you excerpts from spirtual books on the interior life and prayer. Superb and well done. |
| Catholicfirst.com | Superb site with information about prayer from classic books and also prayer and mass. |
| ewtn.com | Great multimedia site with radio and shows about Jesus |
| US Conference of Catholic Bishops | Good site with up to date news relavent to the U.S. |
| Phillyspirit.com | Philadelphia charismatic prayer groups |
| Catholic News Service | International News about Catholic Church |
| Spirithome.com | Good educational site on the workings of the Holy Spirit |
| | |
| | |
| | |
| | |
End